INVEST IN INDIA
Helping Indian companies unlock foreign/domestic investments by elevating enterprise integrity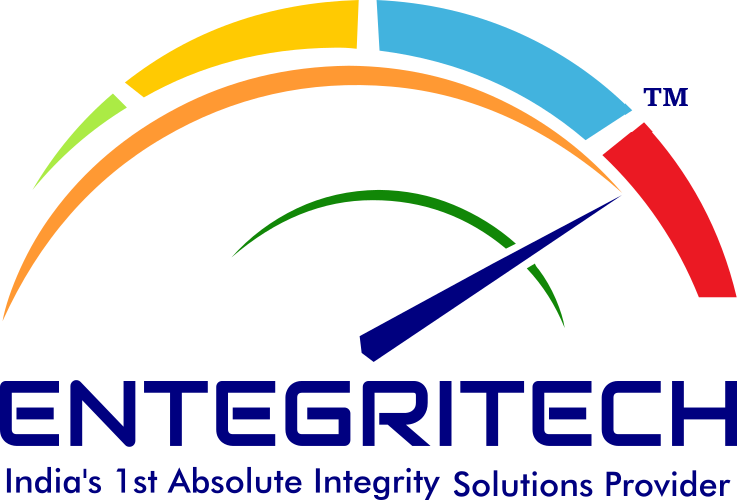 DOING BUSINESS IN INDIA
Decoding unknown risks and business secrets for doing business in India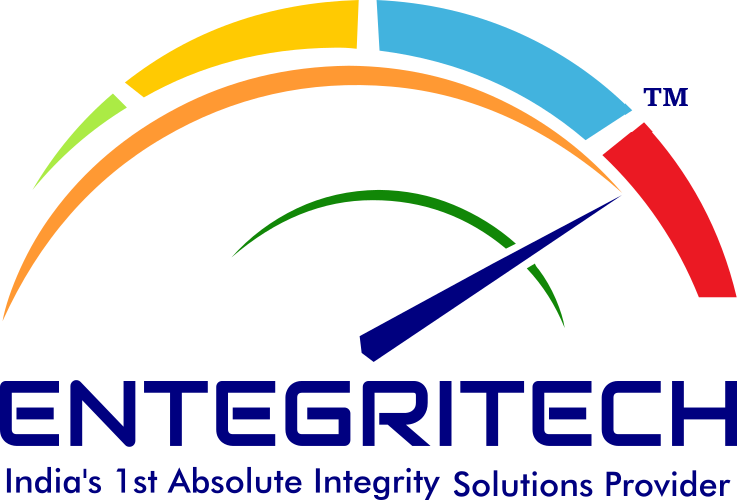 GOVERNANCE INTEGRITY
Internationally accepted ABC Compliance & (ES)Governance frameworks tailored to manage organization specific risks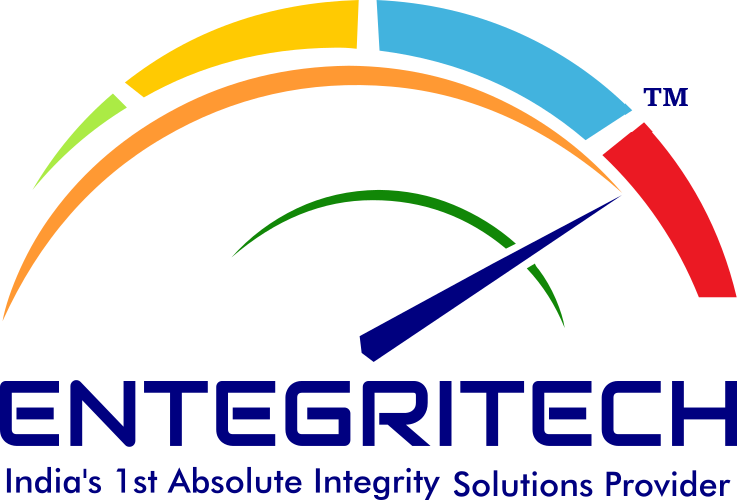 FINANCIAL INTEGRITY
Capturing accounting risks to ensure that business is protected from financial frauds and AML violations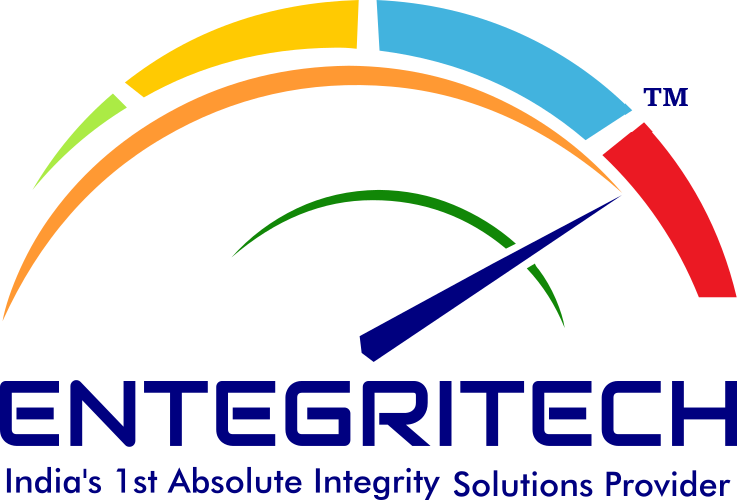 What We Do
"Vision: To be one of the most reliable and advanced enterprise regulatory compliance solution providers in Asia"
"Mission: To build enduring trust with our customers by safeguarding them from global regulatory compliance risks"
Based in GIFT City (Gandhinagar, Gujarat) - India's International Financial Services Centre, we are helping Indian companies unlock foreign/domestic investments by elevating enterprise integrity and foreign companies to do business in India with ease by taking care of Country-specific Compliance. We bring collective experience in arranging foreign and domestic direct investments in alignment with international best practices. Further, we understand the country-specific compliance measures due to our collective knowledge gained while providing compliance solutions to Fortune-500 companies. Backed by the latest technologies in integrity-compliance, Entegritech works with evidence-based techniques and up-to-date knowledge of enforcement authorities' perspectives to design risk matrices culminating in precise control measures. We strive to bring balance between management's business expectations and compliance officers' challenges in the matters related to the following.

Foreign & Domestic Investments
Doing Business in India & GIFT City
Enterprise Integrity & Compliance
Investment Oversight & Asset Security
Reputation & Crisis Management

Entegritech is engaged in academic research with instition of national importance in the areas of FDI, DBI, Integrity, Anti-Corruption and (ES)G compliance.
Why Entegritech?
Following core attributes are not only our USPs but also act as four pillars of Entegritech.
Core Values
Each one of us is instilled with following core values to serve your organization by adopting latest technology trends.
Advisory Board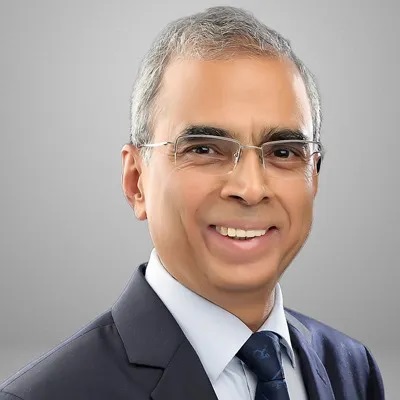 Dr. C S KEDAR (IAS retd)
Former Finance Secretary
Government of Karnataka
CHIEF ADVISOR

A few notable contributions during 34 years' service of Dr. C S Kedar, IAS (retd), 1979 Batch, Karnataka are -

• As Finance Secretary, Government of Karnataka (GoK), Dr. Kedar's responsibilities included framing of States' Taxation Policies/Rates, Preparation of Budgets, Treasury and Cashflow Management. Dr. Kedar rolled out 'KHAJANA', a secure, round the clock platform enabling digitisation of more than one million GoK treasury transactions per day. He implemented reforms in the State Excise Tax Policies to smoothen the processes, reduce scope for evasion and enhance transparency which led to more than 30% increase in revenues.

• As Joint Secretary, Cabinet Secretariat, Rastrapathi Bhavan, Dr. Kedar's job involved examination and analysis of issues of National Level Legislations, Policies and Programmes of various Ministries of Government of India and ensuring inter-ministry coordination by resolving differences through the Committee of Secretaries and accordingly notifying the Prime Minister's Office.

• As Director General of Employees' State Insurance Corporation (ESIC), was instrumental in providing health insurance/service to 62 million Indians through its own chain of 150 hospitals and 1500 dispensaries. Established 12 ESIC Medical Colleges and PG centres. As a part of digitisation, issued smart cards to more than 15 million insured families, first-time ever creating huge digital clinical data records of 62 million Indians. As Secretary Cooperation, GoK, provided health cover to 2 million members of rural cooperatives under Yeshasvini micro health insurance scheme. Dr. Kedar also served as a member of INDO-US working group on occupational health, safety, and rehabilitation.

Dr. Kedar did M.Sc. in Physics followed with Ph.D. in Political Science. Post retirement, as CEO of JSW Foundation, set up a 250 bedded multi-speciality hospital and launched a path breaking mission "Mothers' Against Malnutrition" for the betterment of vulnerable malnourished children across India.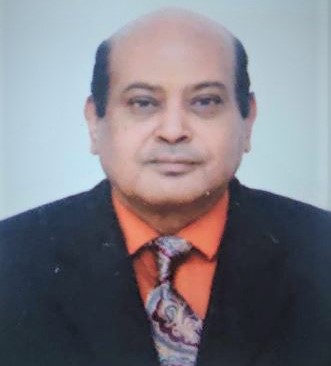 Adv. A C SINGH
Former Deputy Legal Advisor
Enforcement Directorate, Government of India