INTERNATIONAL ANTI-CORRUPTION COMPLIANCE
Customized anti-corruption compliance built with experienced compliance expertise and advanced technology frameworks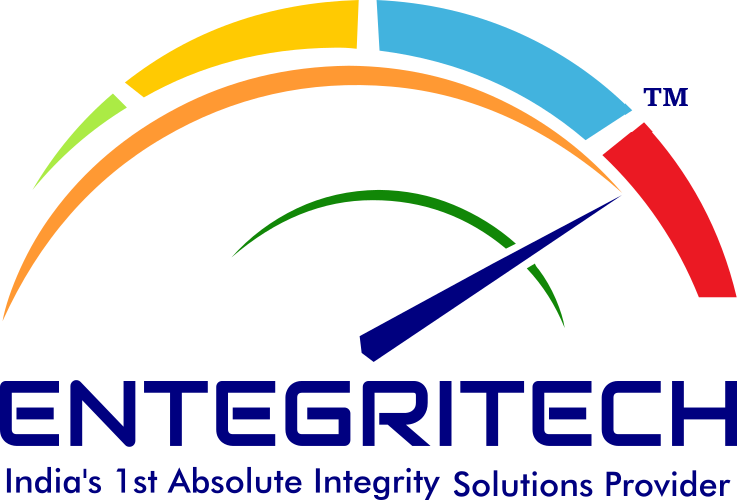 FINANCIAL INTEGRITY
Capturing accounting risks and bridging gaps to ensure that business is protected from financial frauds and AML violations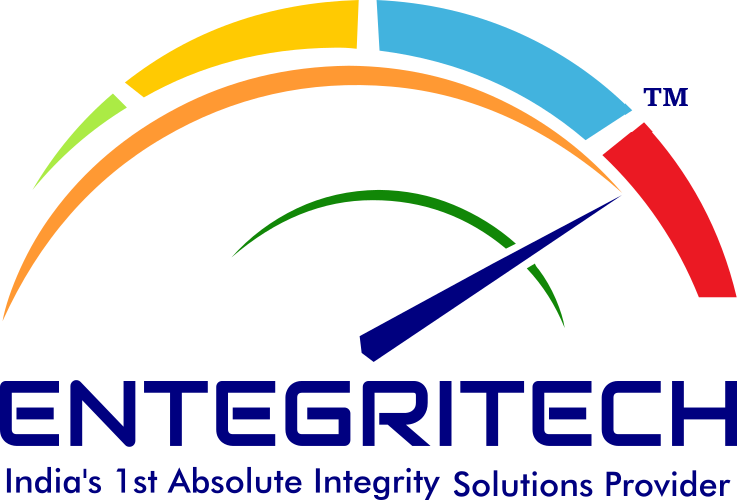 INVEST IN INDIA
Decoding unknown and untold business secrets for doing business in India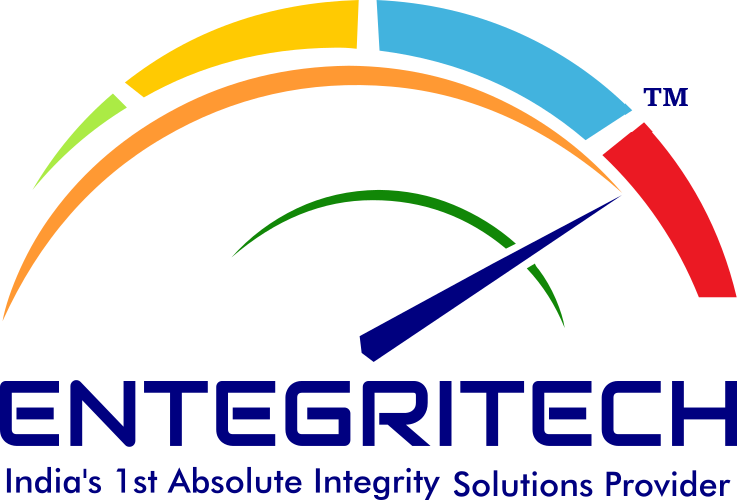 ACADEMIC RESEARCH & COLLECTIVE ACTION
Building culture of anti-corruption compliance in India-inc through research & development and collective action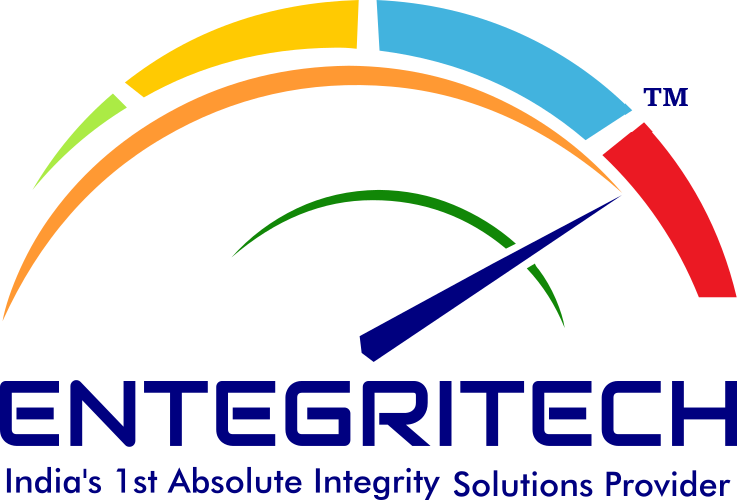 What We Do
"Vision: To be one of the most reliable and advanced enterprise integrity-compliance solution providers in Asia"
"Mission: To build enduring trust with our customers by safeguarding them from global regulatory compliance risks"
India's 1st Absolute Integrity Solutions Provider - 'Entegritech' is engaged in providing solutions to an organization's global exposure to corruption, antitrust, fraud, money laundering, and other compliance risks. We bring collective experience in providing compliance solutions to Fortune-500 companies together with the expertise in international best practices. Backed by the latest technologies in integrity-compliance, Entegritech works with evidence-based techniques and up-to-date knowledge of enforcement authorities' perspectives to design risk matrices culminating in precise control measures. We strive to bring balance between management's expectations and compliance officers' challenges.

Entegritech is engaged in academic research and internationally recognized training/certification programs for corporate executives in the area of integrity/anti-corruption compliance.
Why Entegritech?
Following core attributes are not only our USPs but also act as four pillars of Entegritech.
Core Values
Each one of us is instilled with following core values to serve your organization by adopting latest technology trends.